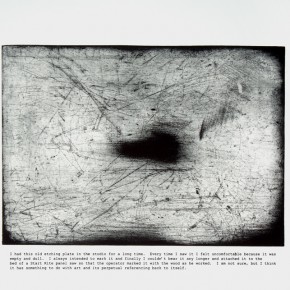 For more than 20 years, Denise Hawrysio has continuously pushed the boundaries of printmaking, shifting traditional printmaking techniques into the realm of contemporary art while reflecting modern realities. Hawrysio removes the walls between her studio and the outside world by taking her etching plates into everyday public spaces, where she finds unique and unexpected ways...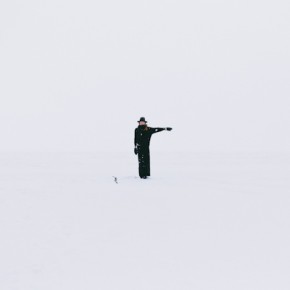 Sarah Burwash's drawings feel like strange, hauntingly beautiful lucid dreams—A flock of birds tug at the flowing dark hair of a naked young woman, moths flutter around a cluster of lanterns, floating gracefully to their death, and a woman dozes off lazily in a snake-filled garden.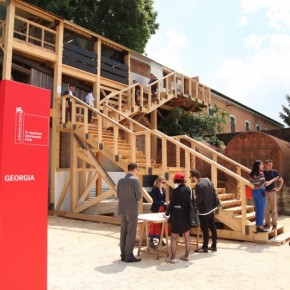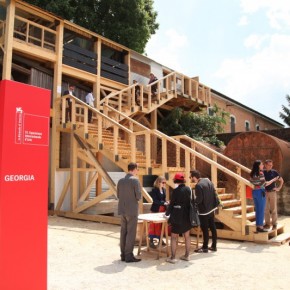 I was introduced to a world I hardly knew, when I travelled to Italy for the 55th Venice Biennale.