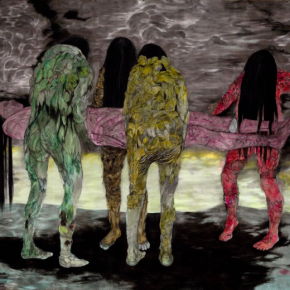 Inspired by the terrifying tales of mythical monsters she connected with as a child, Marigold Santos unravels her memories and experiences to form her own personal myths, inspiring viewers to do the same.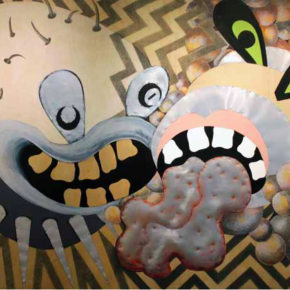 Richard Mueller is not so interested in coherent pictorial space or literal depiction as in the potential of formal arrangements to engender associative and emotional responses "independent of literal language."
As we walked downtown, my friend described how two old hags had chewed on either side of her neck the night before. It wasn't the first time. "I've learned that the trick," she told me, "is that I just have to let it happen, to remind myself that it's not real." This was a...