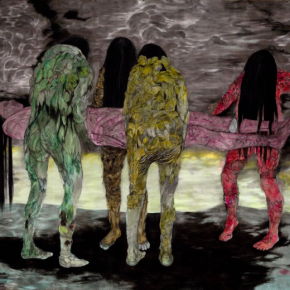 Inspired by the terrifying tales of mythical monsters she connected with as a child, Marigold Santos unravels her memories and experiences to form her own personal myths, inspiring viewers to do the same.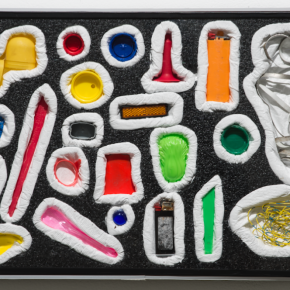 L'Acadie Mythique, a travelling exhibition that recently visited the Saint Mary's University Art Gallery, is curated by Harlan Johnson and features nearly twenty different artists from across the Acadian diaspora.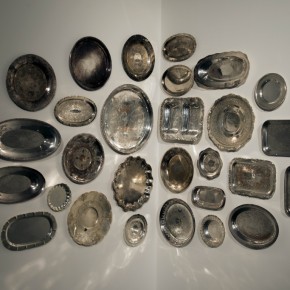 Editor's Note: This review originally ran in the Fall 2014 issue of Visual Arts News. In Acadian author France Daigle's 2012 novel Pour sûr, Antoinette opens a game of Scrabble against her husband, The Cripple, with a controversial 125 points. Her word, dialyse, she argued, to her husband's chagrin, contained two vertical words—"y" and "a." "It wasn't the 21...