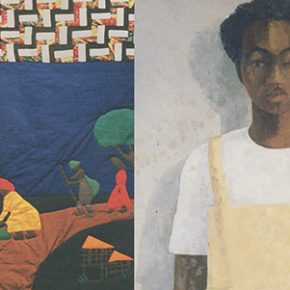 Why In this Place was a groundbreaking exhibition for Black artists in Nova Scotia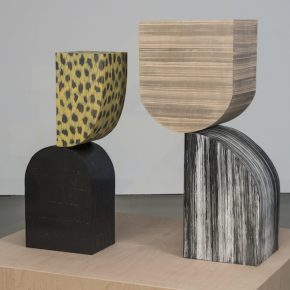 That these pieces "live" as they do is overwhelmingly apparent in Mid-Sentence; they exist in conversation with each other across distance and time, a living interaction, and they evoke a sense beyond the physically sculptural, beyond image, to live in relation to the viewer.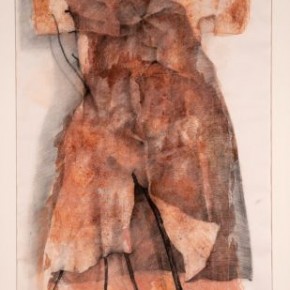 Editor's note: This review of Earth Skins at Mount Saint Vincent University Art Gallery (Halifax, NS, August 23 – October 2, 2011) first appeared in the Spring 2012 issue of Visual Arts News. A retrospective publication of Earth Skins can be purchased here. I was the first visitor to wander into to Earth Skins: Three...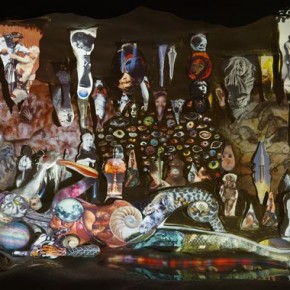 "When creating Music for Silence I was inspired by the idea of the Universal, the power and insignificance of the individual, and how that relates to the idea of 'voice." —Shary Boyle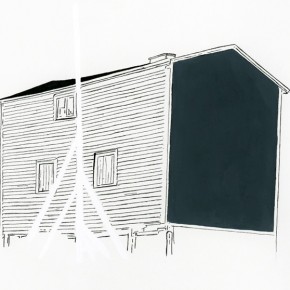 A maker of stories and collector curious things, Jerry Ropson strings together tiny histories that explore the ties between people, place and identity. We feature Ropson's work in our fall issue of the magazine.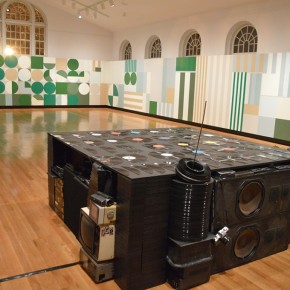 Eleanor King is truly an interdisciplinary artist—her work spans from audio installations to drawings and, of course, to her fascination with sculptural stacking. Her artistic practice in its various forms addresses issues of excess, technological obsolescence and environmental degradation.