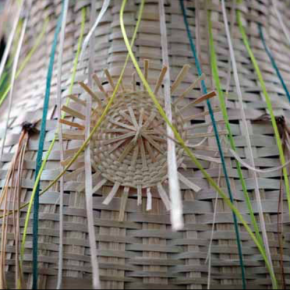 Johnson is concerned that Mi'kmaq baskets will become obsolete, referenced only in archives or glanced at as artifacts on the dusty shelves of art collectors.
Johnson and Bennett create a fitting metaphor for the original and ongoing white-washing of Indigenous language and culture in our society at large and artistic culture in Canada.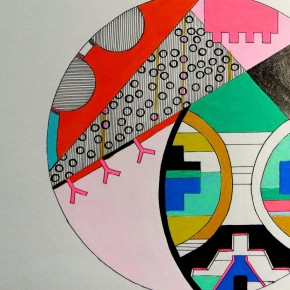 Visual Arts News was excited to feature the work of artist Jordan Bennett in our Fall 2015 issue. In this online installation of her interview series, Current Conditions & Forecasts, Eryn Foster chats with Bennett about everything ranging from his experiences representing Newfoundland in Venice to his work bringing traditional Indigenous art forms into contemporary art discourse. ERYN FOSTER: You...