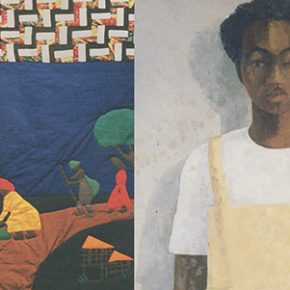 Why In this Place was a groundbreaking exhibition for Black artists in Nova Scotia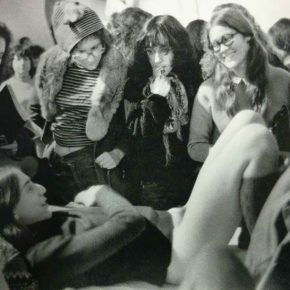 The 70's art world "was a desert for women! Let alone any person of colour!" But in 1977, in the second issue of Visual Arts News, we published a list of publications focusing on "women in the arts." Our research intern Chris Shapones reflects on the impact of that list, what endures and what could...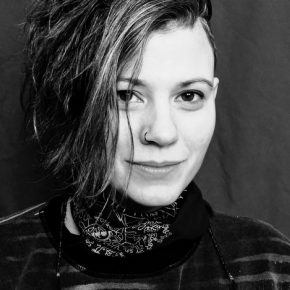 Meet Visual Arts News' new research intern, who's going to be trawling through our archives revisiting all the stories we've told about the visual arts scene in Atlantic Canada over the past 40 years.
Cathy Busby displays the artworks that the Confederation Centre Art Gallery's first director, Moncrieff Williamson, acquired half a century ago on a shoestring budget ahead of a royal visit from the Queen. Or at least, what was left of them.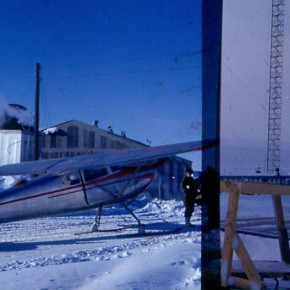 In this podcast for Visual Arts News, Veronica Simmonds chats with Halifax-based artist Michael McCormack about his explorations into shortwave radio. McCormack discusses revisiting the obsolete medium in his upcoming show at New Brunswick's Galerie Sans Nom (February 28-April 4), Station, and his use of short-wave artifacts collected by his grandfather, a communications expert and...