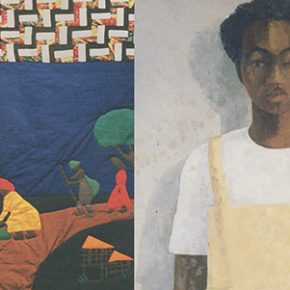 Why In this Place was a groundbreaking exhibition for Black artists in Nova Scotia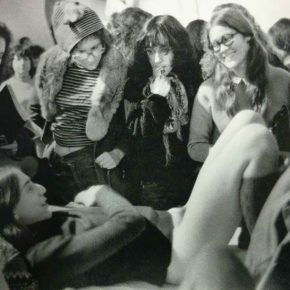 The 70's art world "was a desert for women! Let alone any person of colour!" But in 1977, in the second issue of Visual Arts News, we published a list of publications focusing on "women in the arts." Our research intern Chris Shapones reflects on the impact of that list, what endures and what could...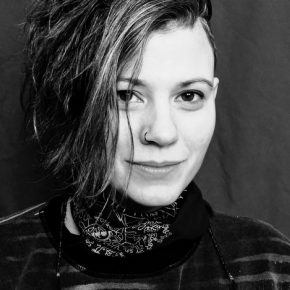 Meet Visual Arts News' new research intern, who's going to be trawling through our archives revisiting all the stories we've told about the visual arts scene in Atlantic Canada over the past 40 years.
Visual Arts News invites all Atlantic Canadian print media/paper-based artists to create new works for our Special 40th Anniversary Edition of the magazine. The bonus issue is scheduled to be released in December 2017. We will commission up to three artists to create new work that focuses on the theme of "connecting the past and...