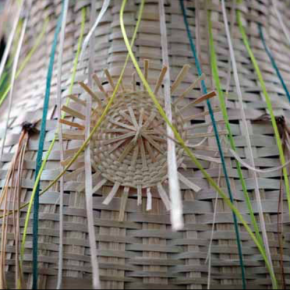 Johnson is concerned that Mi'kmaq baskets will become obsolete, referenced only in archives or glanced at as artifacts on the dusty shelves of art collectors.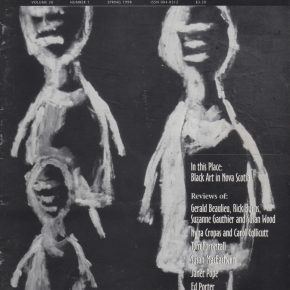 "Chris! I have been secretly waiting for this email for decades! Talk to me."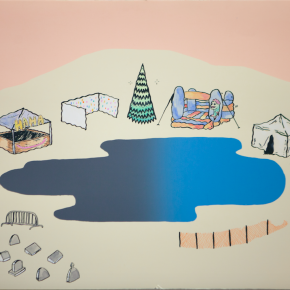 Amery Sandford draws upon the history of touristic paraphernalia, such as postcards and brochures from the early 20th Century that depicted North America as a pristine escape from the cultural and economic troubles of one's homeland—a new frontier.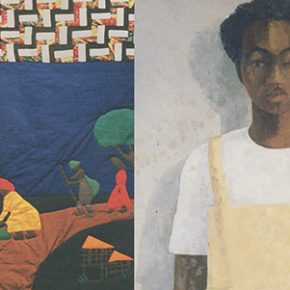 Why In this Place was a groundbreaking exhibition for Black artists in Nova Scotia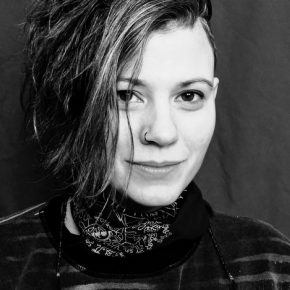 Meet Visual Arts News' new research intern, who's going to be trawling through our archives revisiting all the stories we've told about the visual arts scene in Atlantic Canada over the past 40 years.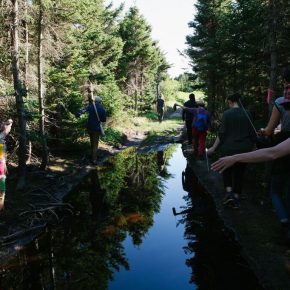 For me, sound and landscape go hand in hand. We travel through life being highly influenced by the sounds in our environment. Although hearing is not at the highest point of the sensual hierarchy, the sensuous space of sound is a powerful knowledge position to work from. Sound is used in medicine to determine the...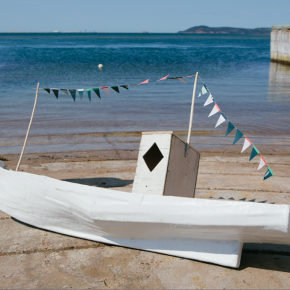 Christopher Boyne's practice often revolves around maritime life and the sea. Born and raised on the east coast of Nova Scotia, his relationship with the ocean is intimate.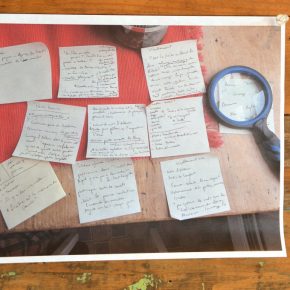 Marie-Line Leblanc and Sara Dignard were to deny the Google Maps or other formal ways of mapping the area and seek the unwritten in the unexpected.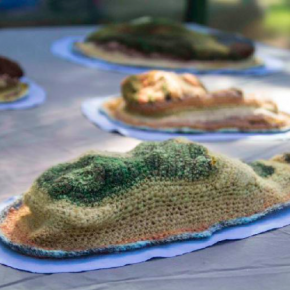 There's a soft delicacy in the works that comprise Rilla Marshall's Liminal Project, which makes the realization of its decidedly uncomfortable subject matter all the more jarring and arresting.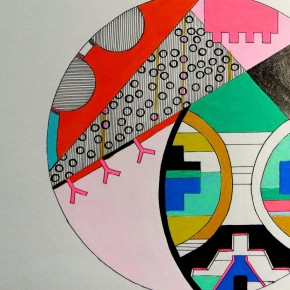 Visual Arts News was excited to feature the work of artist Jordan Bennett in our Fall 2015 issue. In this online installation of her interview series, Current Conditions & Forecasts, Eryn Foster chats with Bennett about everything ranging from his experiences representing Newfoundland in Venice to his work bringing traditional Indigenous art forms into contemporary art discourse. ERYN FOSTER: You...
Folklore And Other Panics addresses the impossibility of "alleviating anxiety around elitism" in the contemporary art world. And further, according to the exhibition's pamphlet, "the works provide a constellation of ideas, responding in various ways to themes of absence and presence, community, the materials of storytelling, and the nature of authority."