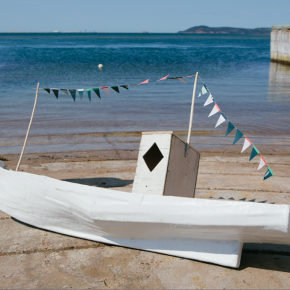 Christopher Boyne's practice often revolves around maritime life and the sea. Born and raised on the east coast of Nova Scotia, his relationship with the ocean is intimate.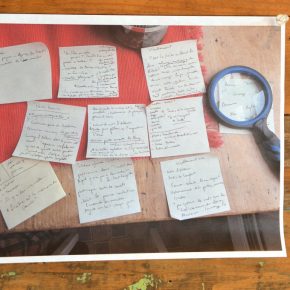 Marie-Line Leblanc and Sara Dignard were to deny the Google Maps or other formal ways of mapping the area and seek the unwritten in the unexpected.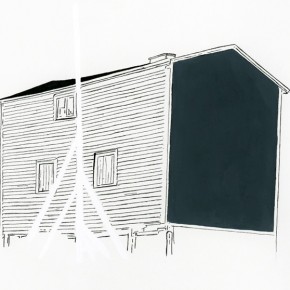 A maker of stories and collector curious things, Jerry Ropson strings together tiny histories that explore the ties between people, place and identity. We feature Ropson's work in our fall issue of the magazine.