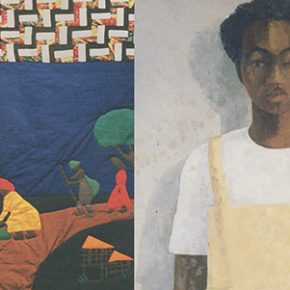 Why In this Place was a groundbreaking exhibition for Black artists in Nova Scotia
As we walked downtown, my friend described how two old hags had chewed on either side of her neck the night before. It wasn't the first time. "I've learned that the trick," she told me, "is that I just have to let it happen, to remind myself that it's not real." This was a...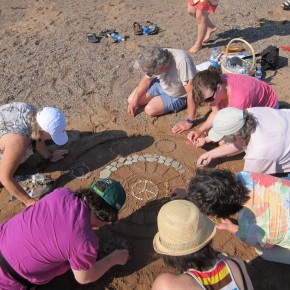 Mary MacDonald came home with a purpose. A candidate for an MFA in Criticism and Curatorial Practice at OCAD University, she spent the past year developing her thesis project, the W(here) Festival, which took place all over Pictou County from June 26-30. Asking the question, "where is here?" this arts festival focused on place, the...