Representation of NSCAD across multiple shows and national delegations underline the school's place in the broader art world, as well as Atlantic Canada's slow move away from the international art world's periphery.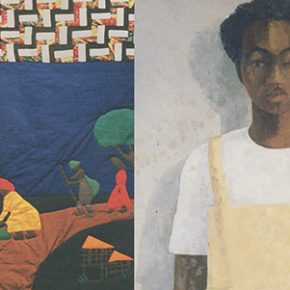 Why In this Place was a groundbreaking exhibition for Black artists in Nova Scotia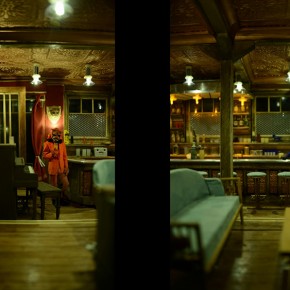 Enter into the imaginary world of Graeme Patterson's Secret Citadel where memory, invention, and fantasy collide to provoke a multifaceted narrative of childhood friendship, rights of passage and adult isolation.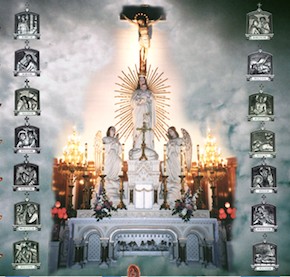 Mike Landry traces conceptual artist David Askevold's chance encounters and collaborations on the road.