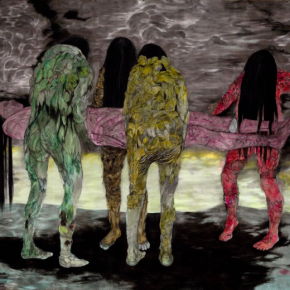 Inspired by the terrifying tales of mythical monsters she connected with as a child, Marigold Santos unravels her memories and experiences to form her own personal myths, inspiring viewers to do the same.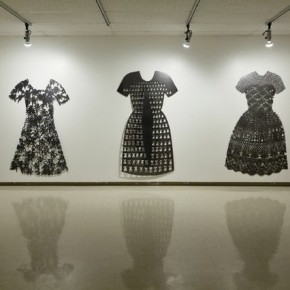 Editor's note: Paper Doll first appeared in the Spring 2012 issue of Visual Arts News.  Mention paper dolls to nearly any North American woman and the response is a soft "Oh, I loved my paper dolls." While huge numbers of little girls spend hours happily re-inventing themselves through playing with their dolls, in later life,...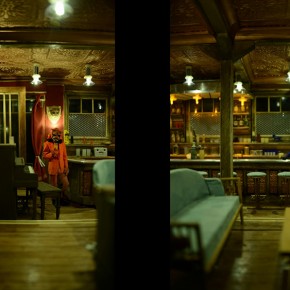 Enter into the imaginary world of Graeme Patterson's Secret Citadel where memory, invention, and fantasy collide to provoke a multifaceted narrative of childhood friendship, rights of passage and adult isolation.