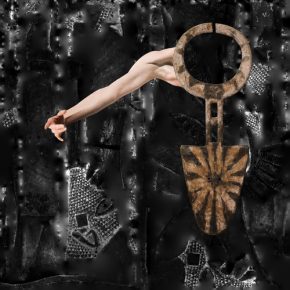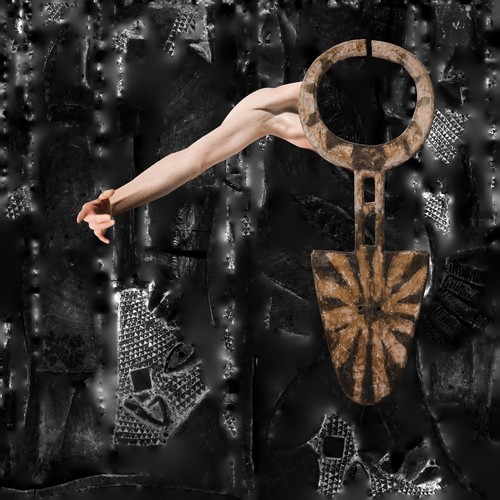 "For me growing up in East Africa and living in the Western world, when I first came, there was always this idea that I was exotic."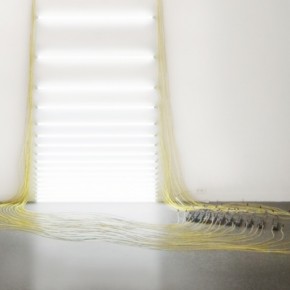 James Geurts isn't your typical landscape artist. Living, creating and surfing in Melbourne, Australia, it's no wonder he's developed an affinity for the great outdoors.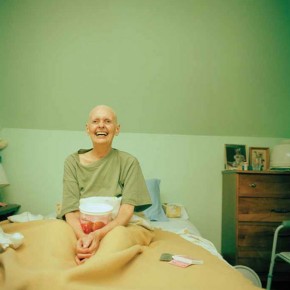 Moncton-based photographer and filmmaker Jaret Belliveau's photographic work addresses illness and loss. Arguably, Belliveau is best known for his series Dominion Street (2003-2008), which began as a visual investigation into family dynamics and the hegemonic balances of power that maintain them. However, ten months into the project, Belliveau's mother was diagnosed with stomach cancer. Soon...