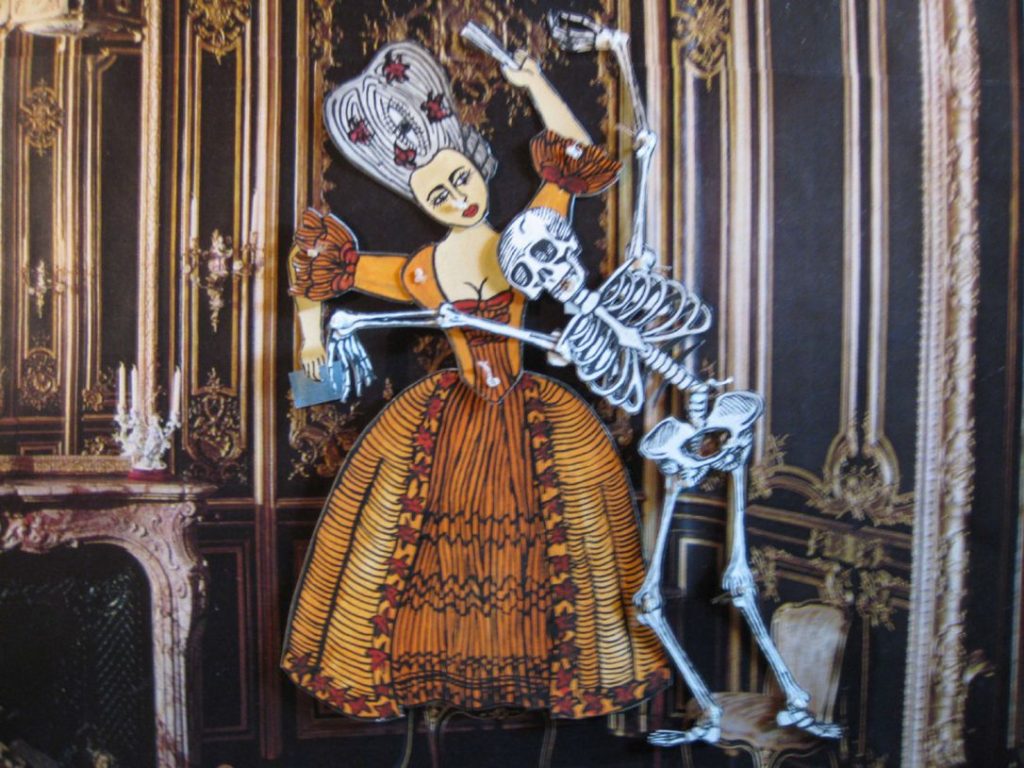 For its twenty-fourth edition, the Images Festival selected Halifax-based artist James MacSwain as its showcased Canadian artist. The selection of MacSwain was in keeping with the Images Festival's mandate of highlighting artists who have produced considerable bodies of work — earning them a reputation among the regional, national and international experimental film and media-arts communities — but who also deserve greater exposure.
MacSwain is a prankster, with a wicked sense of humour and a voice-over, which is idiosyncratic in its tone and timbre. The Halifax-based filmmaker initially worked with puppet theatre, and that aesthetic is evident throughout his more than 20 films made over a 30-year period. Collage has always been central to MacSwain's practice as well — certainly with his animation films, but also with his "documentary" and even dramatic works.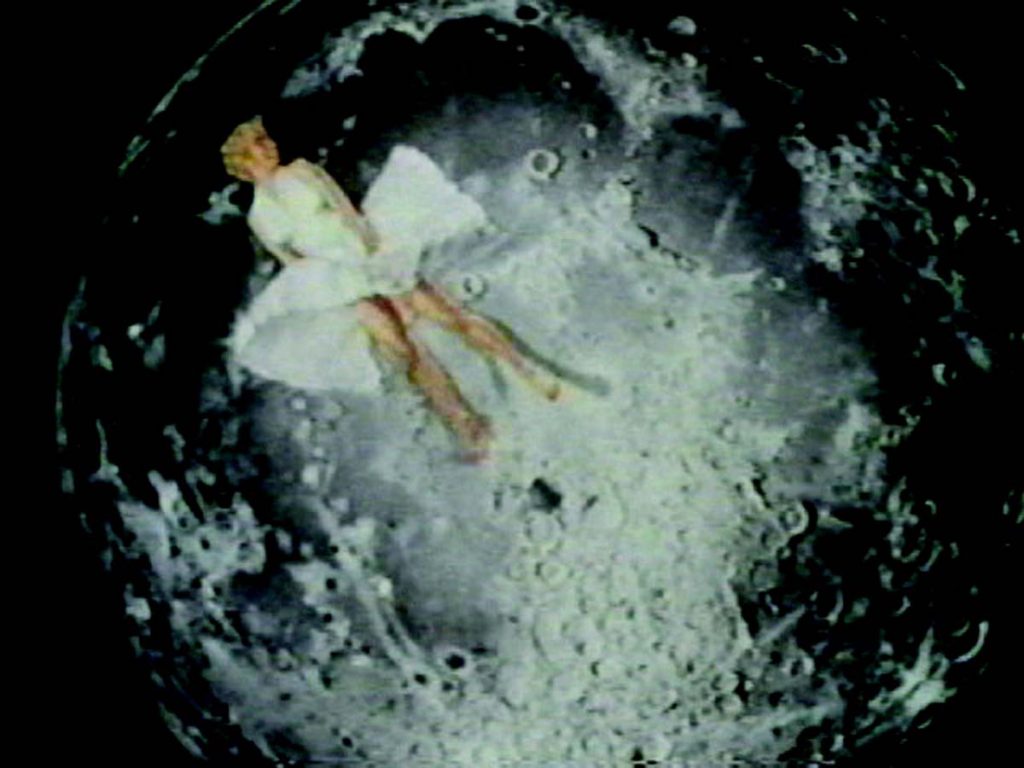 The one-hour program presented by the Images Festival consisted of six films made between 1983 and 2010. Five animated films were anchored by MacSwain's 1983 performative "documentary," Amherst, in which the artist revisits the small town he has finally left nearly twenty years earlier. MacSwain realized that he was queer in his hometown, before the Stonewall riots and before Canadian Liberal Justice Minister Pierre Trudeau's assertion that the state has no business in the nation's bedrooms. He performs a site-by-site inventory (or autopsy) on the town before reminding the viewers that this film is itself a performance, or fiction, and that the author's voice therefore cannot be taken at any face value.
In MacSwain's films, the stars may look very different today, but the films are not escapist. The artist sharply distinguishes between the fantastic and the escapist. If Amherst is an example of backwards time travel, many of MacSwain's other films invoke the future or the undefined. His cutout floating characters move across both time and space into indeterminate zones characterized by uncanny sequences of events. MacSwain plays with outer space voyages, but there are a hell of a lot of ghosts in this film too. And he never loses his sense of place or bearing. Nova Scotia Tourist Industries (1998) is the most acerbic example of this grounding. A copywriter for the provincial tourism department devises a plan to attract tourists. He pitches locations for the ideal natural environments for the perfectly realized suicide. The word macabre does not even begin to describe this film.
MacSwain's collagist approach to animation and indeed to filmmaking provides departure points for his imagination and socio-political concerns. Flower (1986) literally references the properties of flowers to stem or branch out into an environmental probe into tropes of fashion, war, stardom and socially perpetuated illusions. Starboy (2006) also casts a humorous yet caustic eye on the illusion industries. For MacSwain, the stars are the ones in the sky and not the deluded fools who come and go on Earth. He is truly a Warholian pagan — individuals enjoy their brief bursts of flame and then they burn out according to the laws of gravity.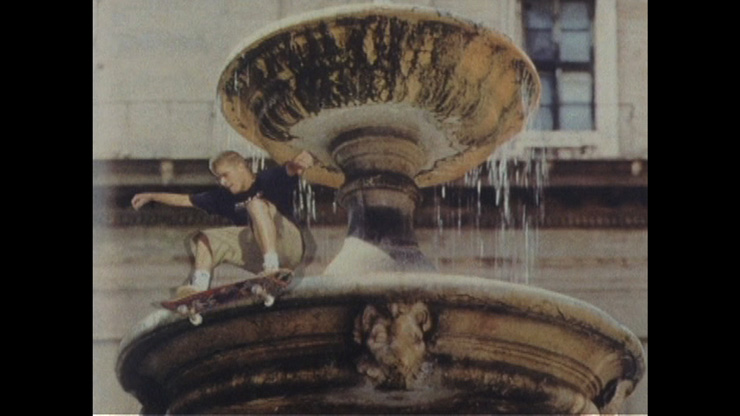 Throughout the program, even into the films such as The Alpha Expedition (2000) and Fountain of Youth (2010), which deploy relatively larger budgets, MacSwain stands out as a time-honoured collagist. He uses stop-motion editing, frame by frame by frame, etc. Each frame is composed hands-on, in the manner of a classical visual artist. MacSwain considers himself a collagist taking his cues from the Dadaists and Surrealists (the anti-dreamers and the dreamers). Collage has of course become the language of advertising and music videos and image saturation, but MacSwain holds steadfastly to his belief that collage can subvert assumptions about gender, sexuality and other assumed linearities.
James MacSwain's well-attended retrospective program served as an effective kickoff to the body of the 2011 Images Festival. At the post-screening reception, more than one voice could be heard commenting upon MacSwain's images of severed baby heads among the delirious debris to be found in Starboy. This program both satisfied the modernist imperative to shock, while skewering its tendency toward avant-garde bravado. This retrospective of James MacSwain's films proved that controversy and pleasure are soul mates indeed.