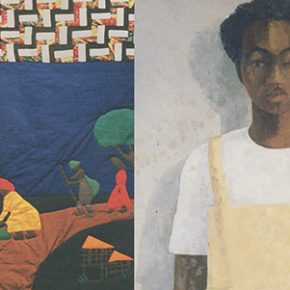 Why In this Place was a groundbreaking exhibition for Black artists in Nova Scotia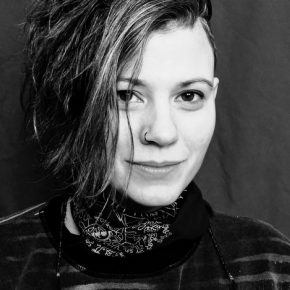 Meet Visual Arts News' new research intern, who's going to be trawling through our archives revisiting all the stories we've told about the visual arts scene in Atlantic Canada over the past 40 years.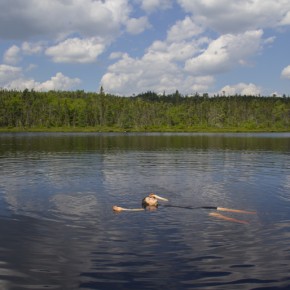 Artist Annie Macmillan is seeking out every lake in the Halifax Regional Municipality with the name "Little Lake" and swimming its perimeter. Her plan is to turn those maps into drawings that tell the story of each swim. In this interview for Visual Arts News, Veronica Simmonds catches up with her to talk about her...