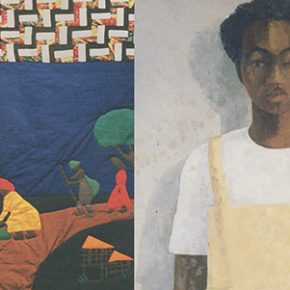 Why In this Place was a groundbreaking exhibition for Black artists in Nova Scotia
Winter is often described as a period of contemplation, but I admit that my thoughts mostly gravitate to murdering snow with my hairdryer. Thank goodness there are some exciting things to read and see in the art world that distract my frustration (and electrical bill). You see, I have a term for some people in...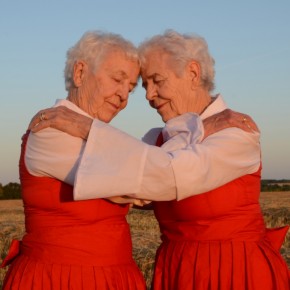 From new pop-up galleries to gallery acquisitions, Visual Arts News brings you the latest Atlantic Canadian and National art news headlines. NOVA SCOTIA: HALIFAX: NSCAD University's Anna Leonowen's opens the new exhibition Alternative Means: An Aesthetic Field Guide to Kejimkujik National Park at the Gallery from November 11 to 15. HALIFAX: The Outlier Film Festival lineup has...