Here's a sneak peek of Visual Arts News Spring 2014 Issue, available on news stands across Canada February 1 and on Zinio January 15.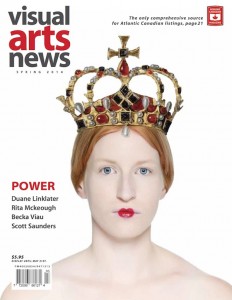 Visual Arts News is happy to announce the Spring 2014 artist page competition winner, Sarah Burwash.
Sarah Burwash grew up Rossland, a small mountain town in British Columbia, Canada, and currently bases herself in Nova Scotia, working full time as an artist and freelance illustrator. Burwash describes her practice as one that "encompasses a lifestyle that approaches all things with intention, creativity and a pioneer spirit."
Below: Sarah Burwash, Mother of Life, ink drawing on paper, 91 x 91 cm, 2013. Work to be featured in the Spring 2014 issue of Visual Arts News.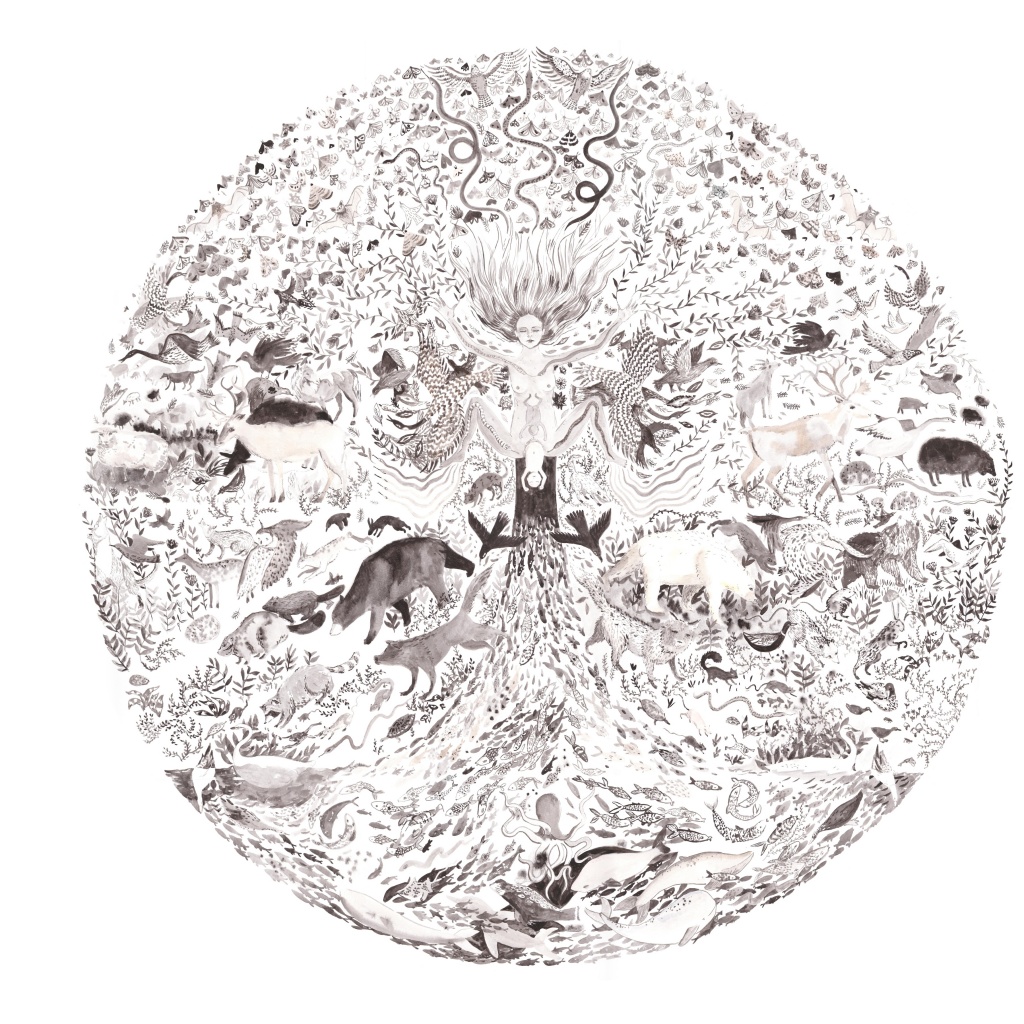 Want to get your hands on a copy of the magazine? There are several options available!
Individual subscription (includes HST): $15/year in Canada, $30/year international
Institutional subscription: $32/year
To receive Visual Arts News, call 902.423.4694 or email vanews@visualarts.ns.ca
Subscription is included with annual membership to Visual Arts Nova Scotia.
Make cheques payable to:
Visual Arts Nova Scotia
1113 Marginal Road
Halifax, Nova Scotia, B3H 4P7