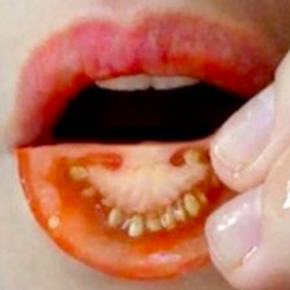 "Some of my images have upset people but I just don't care."
by
Jonathan Rotsztain
posted on
Apr 12, 2017
•
No Comments
Ambera Wellmann's oil and Instagram works are in dialogue with the rich tradition of European painting. Wellmann's pushing both mediums and proving the timeless potency of the unsettling image.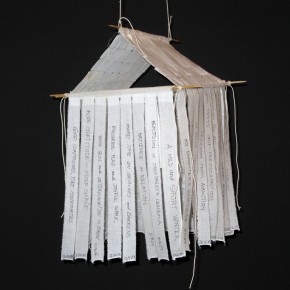 by
Kaylee Maddison
posted on
Sep 11, 2014
•
No Comments
A house, whether it is built of bricks, stones, clay or paper, is always more than the materials that make it. In her recent exhibition Housework(s) (at The Rooms gallery in St. John's.), Pam Hall explores the essence of the house and the core qualities that support its physical structure. Hall's social engagement with the...