As we walked downtown, my friend described how two old hags had chewed on either side of her neck the night before. It wasn't the first time. "I've learned that the trick," she told me, "is that I just have to let it happen, to remind myself that it's not real." This was a...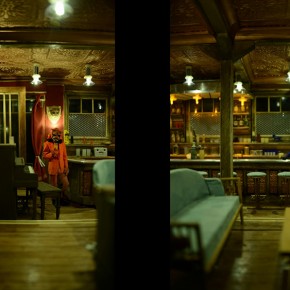 Enter into the imaginary world of Graeme Patterson's Secret Citadel where memory, invention, and fantasy collide to provoke a multifaceted narrative of childhood friendship, rights of passage and adult isolation.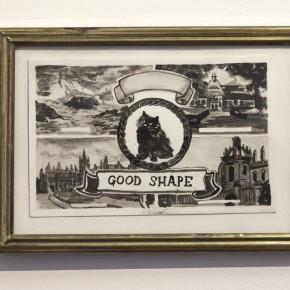 Kate Walchuk is in the business of memory preservation. In this podcast for Visual Arts News, Veronica Simmonds chats with the Halifax-based artist and curator about her recent show at Seeds Gallery, GOOD SHAPE, and her new understanding of nostalgia.