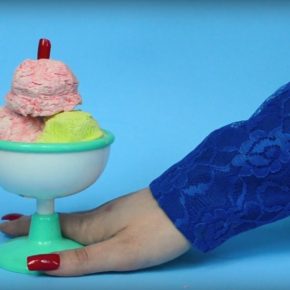 Artists Kyle Alden Martens and Emily Lawrence both create playful work that subtly destabilizes traditionally heteronormative arenas—sports for Martens and mainstream porn and Martha Stewart cooking demonstrations for Lawrence.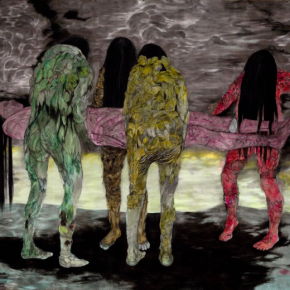 Inspired by the terrifying tales of mythical monsters she connected with as a child, Marigold Santos unravels her memories and experiences to form her own personal myths, inspiring viewers to do the same.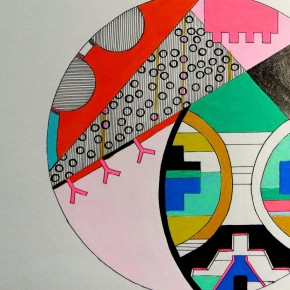 Visual Arts News was excited to feature the work of artist Jordan Bennett in our Fall 2015 issue. In this online installation of her interview series, Current Conditions & Forecasts, Eryn Foster chats with Bennett about everything ranging from his experiences representing Newfoundland in Venice to his work bringing traditional Indigenous art forms into contemporary art discourse. ERYN FOSTER: You...