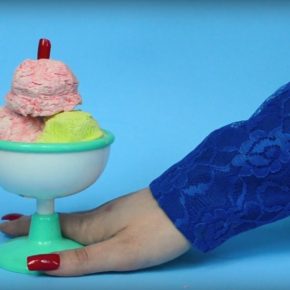 Artists Kyle Alden Martens and Emily Lawrence both create playful work that subtly destabilizes traditionally heteronormative arenas—sports for Martens and mainstream porn and Martha Stewart cooking demonstrations for Lawrence.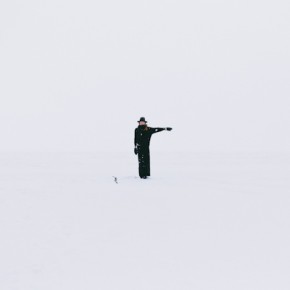 Sarah Burwash's drawings feel like strange, hauntingly beautiful lucid dreams—A flock of birds tug at the flowing dark hair of a naked young woman, moths flutter around a cluster of lanterns, floating gracefully to their death, and a woman dozes off lazily in a snake-filled garden.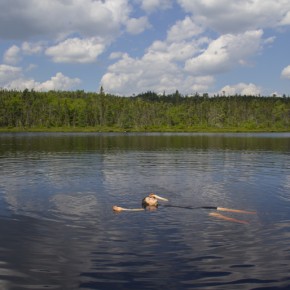 Artist Annie Macmillan is seeking out every lake in the Halifax Regional Municipality with the name "Little Lake" and swimming its perimeter. Her plan is to turn those maps into drawings that tell the story of each swim. In this interview for Visual Arts News, Veronica Simmonds catches up with her to talk about her...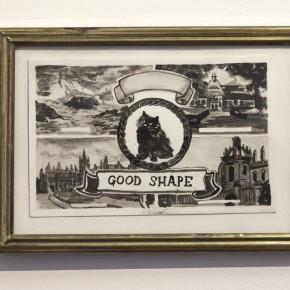 Kate Walchuk is in the business of memory preservation. In this podcast for Visual Arts News, Veronica Simmonds chats with the Halifax-based artist and curator about her recent show at Seeds Gallery, GOOD SHAPE, and her new understanding of nostalgia.