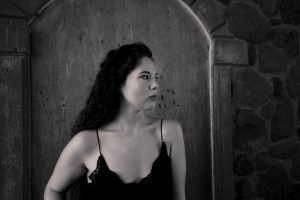 Beyond The Regalia is a series of photographic portraits of Mi'kmaw women from my traditional territory of Mi'kma'ki. With these images, I want to bring honour back to the Mi'kmaw women. When I see our Women, I see; beauty, dignity, strength and sacredness.
This exhibit was made possible by the partnership of the guild and This Town is Small. Both organizations have partnered to ensure these exhibits are made possible with funding from the Province of PEI.
This exhibit and project also had Support provided from the PEI Arts Grants program through Innovation PEI.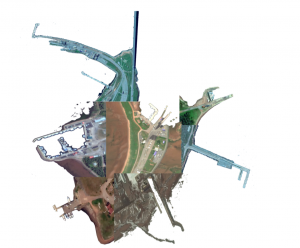 Following a move to rural PEI six years ago, Belfast artist, Damien Worth began a project that looked to rural locations, objects, and traditions as subject matter. Rural Alchemy presents a selection of new digital-based work that re-contextualizes documented and found images. "I find that the idea of taking these images of isolated places and incidents, and bringing them together to create new pseudo-communities serves as an entry point to discuss rural identity".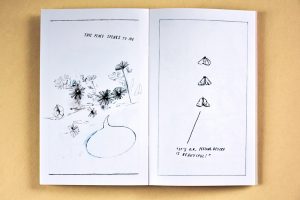 This show is a small collection of my recent drawings and bookworks. In my practice I focus on how sequential and visual-verbal art forms can be used (and misused) to create new narrative and poetic structures. These narratives are not so much linear paths as associative clusters; their accumulation is intended to give the viewer an impression of place, timeframe, mindset, and the way these are mediated through the perspective of the narrator. Often my work investigates how a person may be commanded by their environment by examining the agency of place and its potential to powerfully affect temperament and perspective. Drawing from both autobiographical and imagined encounters, I engage with the relationship between material and make-believe worlds to explore how fiction may be used as a mediating point between artist and viewer.
These works are also inspired by the hybrid relationship between contemporary art and the transient products of independent publishing. My approach to art making combines traditional exhibition practices with a DIY ethos, with the aim to explore and challenge the relationship art has to its own precarious definitions. This includes developing intersections between art and conventionally lowbrow forms of popular and ephemeral medias including comics, zines, and amateur video.