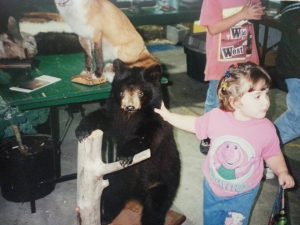 Opening reception April 4th, 6-8pm
Zine launch and Harlow fundraiser April 11th, 6-8pm
Curated guided tour May 9th, 6-7pm
around the throat of a flower, a phrase borrowed from "The Dandelion Killers" by Newfoundland poet Al Pittman, is an exhibition that negotiates the dynamic yet complicated relationship that humans have with the environment. While alluding to the destructive potential that humans have against the natural world, exhibiting artists Emily Clark, Catherine Moret, Drew Pardy, Kelsey Street, and Faune Ybarra bring contemporary and critical perspectives concerning global anxieties about environmental consciousness. These emotional responses between land, resources, and bodies highlight the complex relationships that people have to the ecologies of land and sustainability.