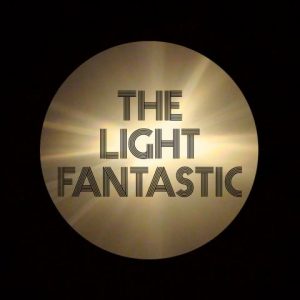 The Light Fantastic
Question identity, sexuality, and the seeming futility of existence as you experience The Light Fantastic.
Recalled from John Milton's poem of 1645, this line, while seeming to extoll a light and bright dance, is rooted in heavier political movements and questions about the nature of existence. Artist still ask these kinds of questions. Working in neon, video, print, paint and photography, artists in this exhibition dance with history and own their place in the world.
In an anxious political climate, compounded by challenging questions of nationality, indigenization and sexual identity, artists in this exhibition set forward with urgency to shine a greater light on uncomfortable issues.