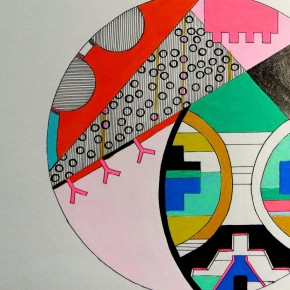 Visual Arts News was excited to feature the work of artist Jordan Bennett in our Fall 2015 issue. In this online installation of her interview series, Current Conditions & Forecasts, Eryn Foster chats with Bennett about everything ranging from his experiences representing Newfoundland in Venice to his work bringing traditional Indigenous art forms into contemporary art discourse. ERYN FOSTER: You...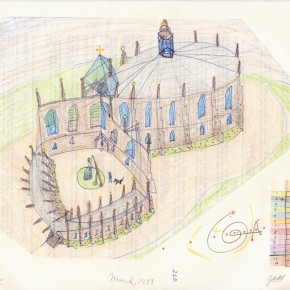 Since 1984, John Devlin has created 675 letter-size sketches centred around King's College in Cambridge. Eryn Foster catches up with Devlin as his spring show opens at Paris' Christian Berst Gallery.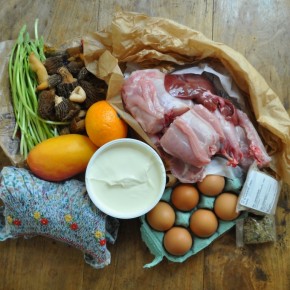 Eryn Foster interviews Halifax-based artist Katie Belcher. From conducting research with a charcutier to meeting a composer in Spain who taught her how to translate music into a visual form, Belcher divulges how spending a year in Europe has influenced her approach to art-making.