Architecture surrounds us – it is the structure of our daily lives, and in turn, how we create, view, and experience art. Is art inherent to architecture? Or is architecture inherent to art?

Visual Arts News Magazine is creating our first ever call for submissions based on the theme of Architecture for the Spring 2020 issue. We're looking for pitches, ideas and stories about how architecture influences/affects art, or art influences/affects architecture in Atlantic Canada.

We'd love to hear from new and seasoned writers, architects with an art practice, architecture students, and critical thinkers from New Brunswick, Newfoundland and Labrador, Nova Scotia, and Prince Edward Island.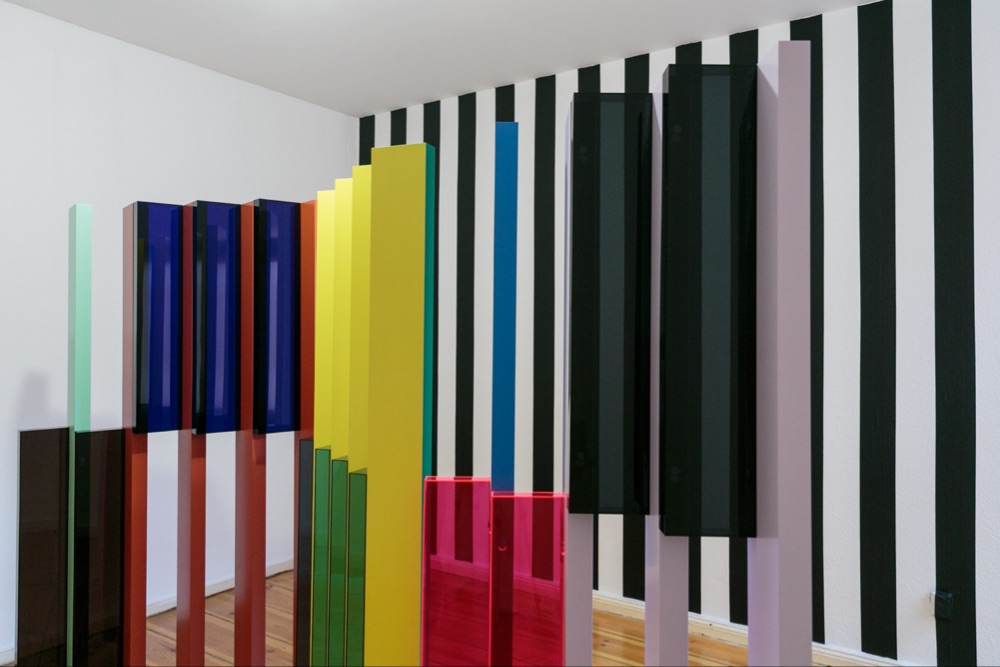 Pitches will be accepted until September 19th. First drafts are due October 28th. The Spring 2020 issue will be published January 20th.
Features (1,000-3,000 words), exhibition reviews (500-750 words) and artist profiles (500-1,500 words) are the most popular stories we accept. Pitches should be submitted by email to editor@visualartsnews.ca along with a brief bio and a writing sample. Please see About Us for more information.